Podcasts are a source of inspiration and education
I can definitely say podcasts have had a big impact on my personal and professional life. When I was in Iran one of the sources of unfiltered truth available to me were podcasts. I still learn a lot from listening to podcasts while commuting to work.
I will update this post regularly whenever I find something interesting for you guys. So here is my list:

Like his blog and TED talks, Derek's podcast is full of golden nuggets of wisdom. Short and to the point his lshort podcasts will give you direct advice on a range of life matters.
I am sure you have heard of TED talks. This weekly NPR podcast brings an hour of discussion around a specific topic presented by TED speakers around the world. Very professional production and useful content.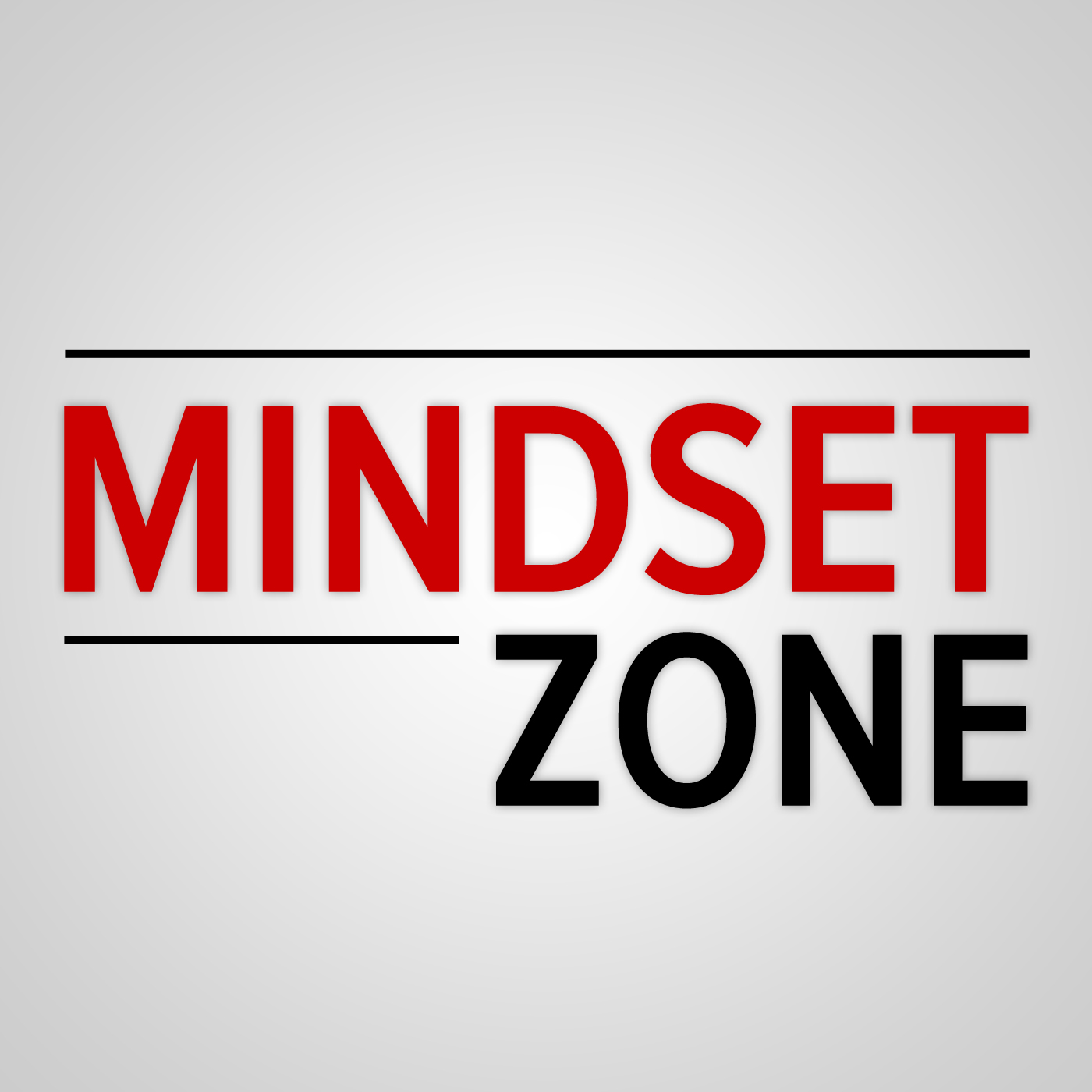 Mindset Zone
Ana Melikian, Director of Education for the Book Yourself Solid® School of Coach Training, as well as, a Board Certified Coach (BCC),an Associate Certified Coach (ACC), and a Certified Life Coach (CLC) runs this podcast which is all about mindsets and how they affect our daily life.
Tim Ferris is a well-known author on personal productivity and learning new skills. He is famous for 'The Four Hour Work Week' his first book. In this podcast, he decompiles world's top performers in various fields. This one is a must-listen.
StoryCorps' mission is to provide people of all backgrounds and beliefs with the opportunity to record, share and preserve the stories of our lives.
Invisibilia (Latin for invisible things) is about the invisible forces that control human behavior – ideas, beliefs, assumptions and emotions. Co-hosted by Lulu Miller, Hanna Rosin and Alix Spiegel, Invisibilia interweaves narrative storytelling with scientific research that will ultimately make you see your own life differently. Season 2 of Invisibilia will premiere on June 17, 2016 and feature 7 one-hour episodes to be released on Fridays.